Next to being a Snowflake Data Cloud enthusiast and part of the Snowflake ❄️ Data Superheroes 2023, I am Director Data & AI at Pong. We provide Professional Services where we help organizations solve data related challenges. We believe building data products with e.g. Snowflake, can only succeed when the fundament is in place. For us this fundament can be achieved by applying Data Governance, which is all about people, processes, methods and technology. When it comes to technology, I am really interested which elements of Data Governance could be supported by Snowflake.
Unified Governance
Snowflake's Data Governance Framework focuses on three key areas:
Know your Data
Protect your data
Connect your Ecosystem
Data Governance is critical to help you understand, protect, and unlock your data. Snowflake enables you to easily classify, tag and track data objects or check data lineage. You have granular role-based access controls, and dynamic data masking. All these functions support further protection of your data without limiting its value to the business. It's good to know that these policies and controls are consistently enforced. This allows you to manage your data estate end-to-end through Snowflake's partner integration and collaborate securely with teams inside and outside your organization.
Know your Data
This aspect of Snowflake's Data Governance Framework is all about understanding your data and its quality, lineage, and usage. It answers questions about the What & the Where (Classification & Object Tagging) and the Who (Account Usage and Access History) of your data.
Protect your Data
Data protection is a critical component of Snowflake's Data Governance Framework. The platform offers advanced security and compliance features to help protect sensitive data from unauthorized access, use, and disclosure. Snowflake also offers granular access controls, data masking, and encryption options to help you protect your data. These features enable you to define and enforce data access policies, monitor data access and usage, and ensure compliance with industry and government regulations.
Connect your Ecosystem
Snowflake's Data Governance Framework emphasizes the importance of connecting your data ecosystem to other systems and applications. The platform offers seamless integration with a range of third-party tools, including data integration, analytics, and visualization tools, as well as popular business intelligence and reporting platforms. This integration enables you to easily ingest, transform, and analyze data from different sources, and share insights and reports with other users and stakeholders.
By focusing on the above three key areas, Snowflake helps organizations ensure the accuracy, integrity, and security of their data, while enabling data-driven decision-making across the enterprise.
More about Managing Data Governance can be found in the Documentation. The same goes for Managing Security
In following blogposts I will deeper dive into the Snowflake functionalities. I also want to have a look at Alation.
Alation
At Pong we chose Alation as technology because its Data Intelligence Platform easily integrates with a platform like Snowflake. Alation provides users with a centralized location to discover, understand, and collaborate on data assets stored in Snowflake. With Alation, users can search and access Snowflake data using natural language search capabilities. Alation also provides automated insights, recommendations, and data lineage tracking to help users understand the data they are working with. Additionally, Alation enables collaboration among teams by allowing users to share knowledge, document data assets, and provide feedback on data quality. This collaboration helps to foster a data-driven culture and improve the accuracy and reliability of insights derived from Snowflake data.
Overall, Alation provides an intuitive and user-friendly way to work with Snowflake data, empowering users to make more informed decisions based on data-driven insights.
Tasty Bytes
I will go into more details in the next four days. Therefor I will use the Tasty Bytes Quistart to create a dataset for the examples.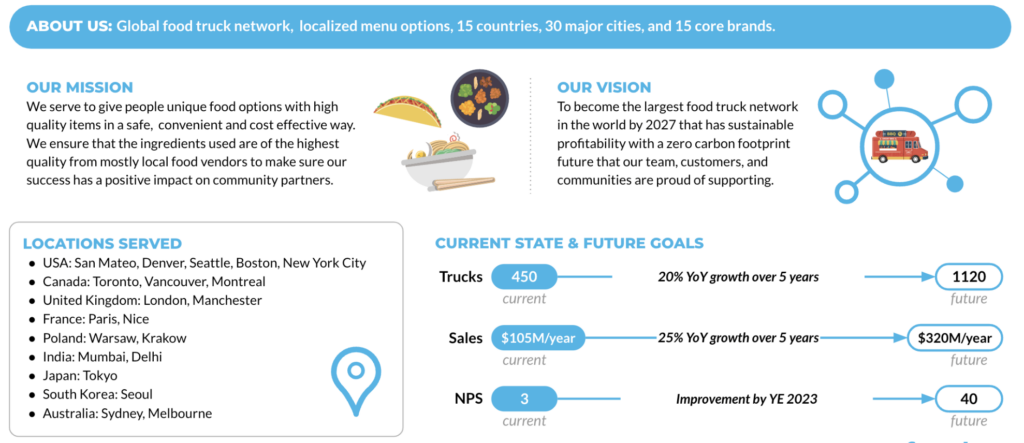 The following days will cover the following topics in the 'Five days inside Snowflake Data Governance'-series:
Till next time.
Director Data & AI at Pong and Snowflake Data Superhero. Online better known as; DaAnalytics.